Country Crafts

Niki engaged in a wide range of country craft activities, including handspinning, making soap, natural dyes and others. This area is devoted to sharing some of her vast wealth of knowledge.



Niki's Country Kitchen

The kitchen was Niki's central meeting place, comfort zone, and productivity center rolled into one. Niki equipped her kitchen "just so" and always had the means at hand to deal with whatever was on. Here, soap was made, lambs were medicated, wool was hand-picked and washed, roving was dyed, and an endless parade of wonderful food and special goodies were prepared — and countless cups of Niki's special coffee were served during animated conversations at the round table next to the wood stove, while Niki made handspun yarn on "Beulah," her spinning wheel and constant companion.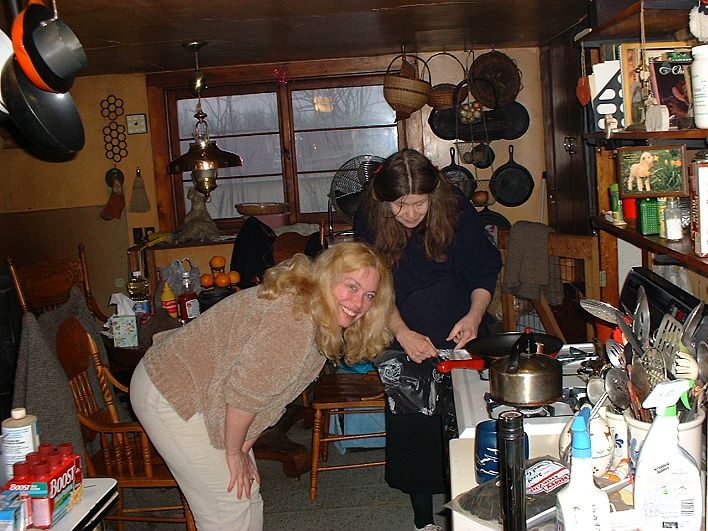 Niki Spray
Niki believed most commercially-available cleaners were not well suited to country living. They often contained harmful chemicals and the few decent cleaners tended to be expensive, didn't always work, were hard on hands, or had some other drawback.

So, Niki came up with her own solution, one that got the job done nicely. "Niki Spray" can be used on nearly anything, either full-strength for tough jobs or diluted with water for more moderate tasks. It works on metal, glass, plastic, wood (if diluted). She used it on floors, countertops, vehicles, windows, painted doors, grills, my boat — just about everywhere. It cleans and sterilizes, it's antiseptic, inexpensive, easy to make, and just works great. Here's the formula:



How to Make Niki Spray (1 Quart)

1. 2 cups Ammonia
2. 2 cups Alcohol
3. Large squirt of liquid dish soap



(Note: use gentle dish soap for general cleaning or Murphy's Oil Soap for cleaning wood)



Mix at room temperature in a plastic container. Do not shake; stir slowly and continuously until the liquid soap is completely dissolved. Wash out a "409" spray bottle and fill. Use a permanent black marker and write NS or NIKI SPRAY on the front and sides (so you'll know what it is).
---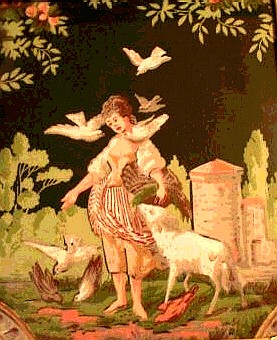 Still Under Construction
Please Check Back Later