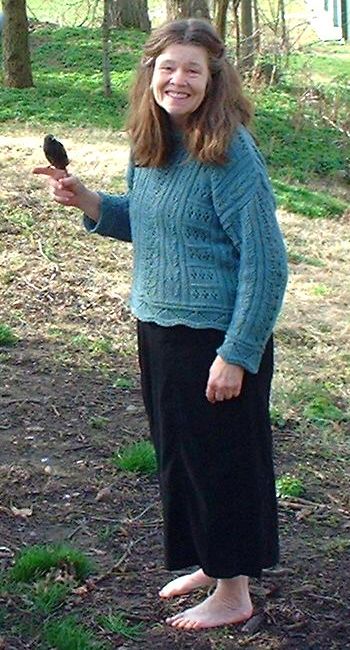 Niki-ism's
"A relationship without good communication isn't a relationship, it's a living arrangement."


"Always budget the luxuries first."


"Appreciation is the lubrication of life."


"Argue for your limitations - and you get to keep them."


"Be kind to your web-footed friends for a duck could be somebody's mother."


"Better thee than me!"


"Blessed Be."


"Feelings are the only real things in this world because they're all we take with us when we leave. The rest is just stuff."


"I think I'll just put it right in your hot little hand!"


"Laughter is the greatest gift."


"Let's kill him now and avoid the Christmas rush."


"Self-pity is the most pernicious of vices."


"Shape up or sheep out!"


"So. Another good candidate for a retroactive abortion."


"Sometimes I feel like the Last Whale."


"The meaning of life is to learn and have fun. That's why we're here."


"Well, hello there you silly bird, why are you sitting on my finger?"


More Niki-isms's

"A true friend will always tell you the truth, even if it's something you don't want to hear."